Client Portal
Visit the Client Portal
This cloud-based portal allows you to pay your bill, see your contract submit support tickets, review the process on existing tickets, and many more.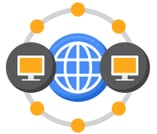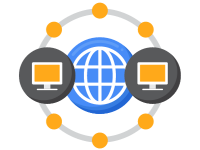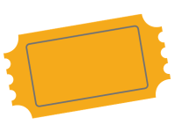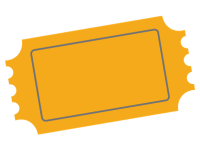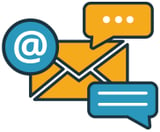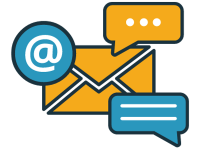 Email
Please include your name, company, phone number, and detailed description of your issue with attachments or screenshots if necessary.
Give Us a Call
We are here to help.
If you need urgent assistance, the best way to resolve an issue is to pick up the phone and talk to someone. We're here for you that way, too.