Cybersecurity Solutions
Our focus is on protecting computer systems, networks and data from unauthorized access, theft and damage.
Cybersecurity Solutions for Your Business
Luwaay offers cutting edge cybersecurity solutions to businesses and organizations. We work tirelessly to keep our client's data and information secure from cyber threats such as malware, phishing attacks, and hacking attempts. Enjoy peace of mind knowing that your cybersecurity needs are in good hands.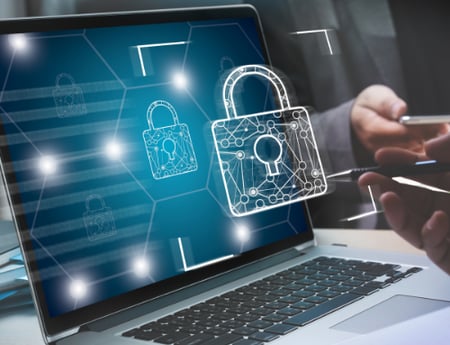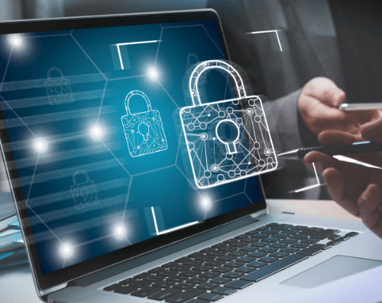 Comprehensive
Cybersecurity Solutions
Luwaay provides comprehensive cybersecurity solutions that cover a wide range of areas, including vulnerability assessments, network security, data encryption, and penetration testing. With our expertise and experience, we are well-equipped to handle any cybersecurity challenge.
Tailored
Solutions
Luwaay takes a personalized approach to cybersecurity, working closely with each client to develop customized solutions that meet their unique needs. This ensures that each client gets the exact level of protection that they require.
Managed
IT Security
Many IT departments don't have the resources to focus on cybersecurity because their day-to-day duties keep them busy. We can remotely manage cyber threats 24/7 so they can continue supporting their employees.
Industry Compliance &
Regulations
Businesses that focus on healthcare, finance, legal aid, insurance, and guest services, as well as many others, are continually forced to meet stringent industry compliance rules. We can help ensure you meet compliance regulations and avoid costly mistakes
Firewall
Management
Firewalls are important, as they prevent hackers from gaining unauthorized access to your data, emails, systems, and more. Ensuring they are configured correctly is critical.
Managed Detection
and Response
Luwaay offers managed detection and response (MDR) with a team of experts who monitor your endpoints, networks and cloud environments and responds to cyberthreats 24/7.